How to Install XAMPP on Windows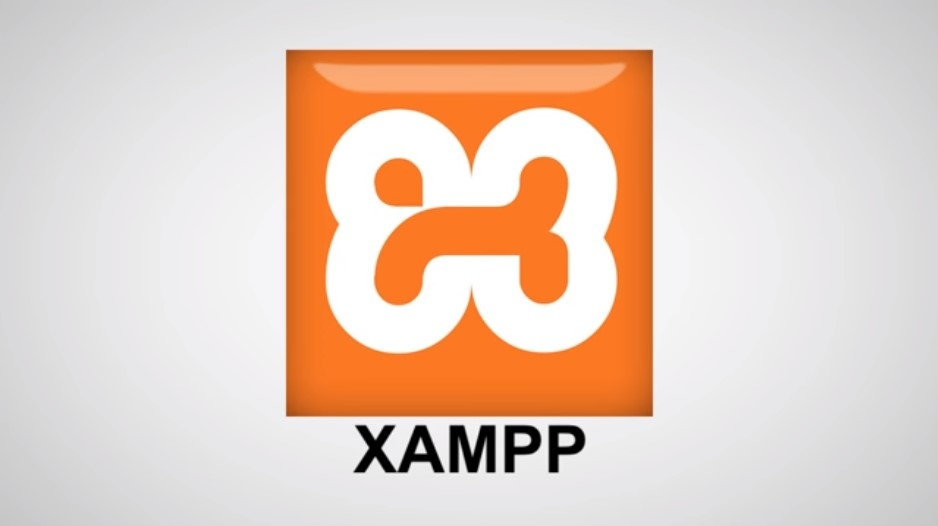 Many PHP developers like to build their websites and test on localhost before publishing to live server. To build local web server environment on Windows computer, you need to Install XAMPP on Windows. Then you can design and test your site much more quickly because you don't need to deploy it to the live server every time you make a change. Then when all your changes are made you deploy your code once.
What is XAMPP?
XAMPP is a simple, free and open source cross-platform web server package developed by Apache Friends, XAMPP stands for Cross-Platform, Apache, MariaDB, PHP and Perl . It is a simple, lightweight Apache distribution , it extremely easy to use for developers to create a local web server for testing purposes.
Everything needed to set up a web server – server application (Apache), database (MariaDB), and scripting language (PHP) – is included in an extractable file. XAMPP is also cross-platform, which means it works equally well on Linux, Mac and Windows.
In this article We will discuss the steps to install XAMPP on Windows
Step 1: Download XAMPP for Windows, Go to the Apache Friends website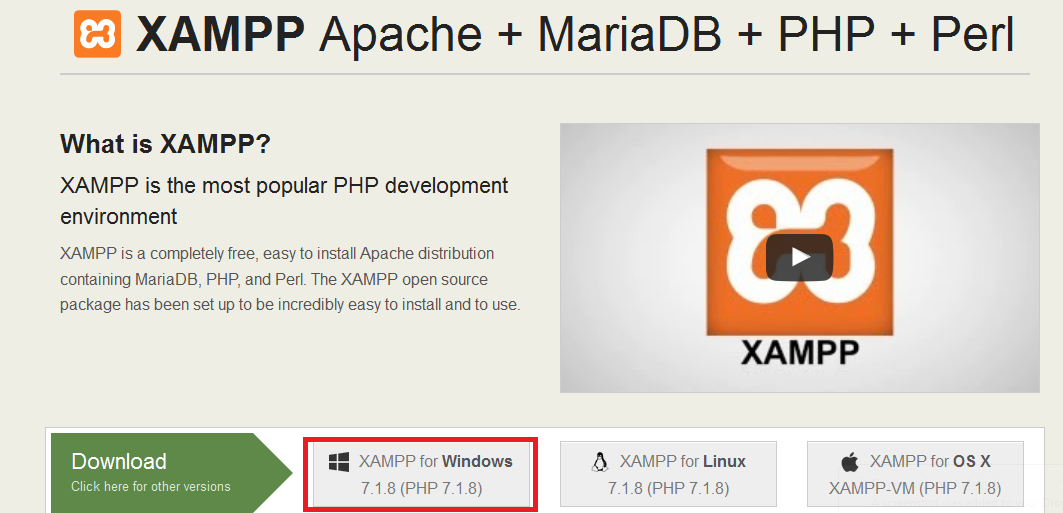 Step 2: Click save file, for download setup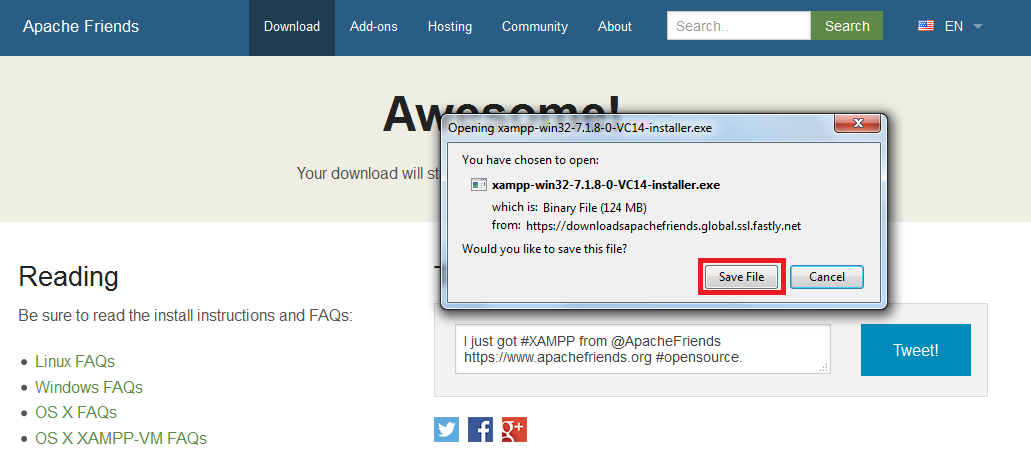 Step 3: After download, launch(Run) the installer
During the install process, you may receive warnings such as Windows asking you "Do you want to run this file?". If you're running antivirus software, you might get a warning like this. It is a security warning to make sure that the user really want to take an action. It's a safety feature once you install any software on Windows, use your best judgment, but here you click Run to continue with the install.
Step 4: Next you will see the Welcome to the XAMPP Setup Wizard screen. Click Next to continue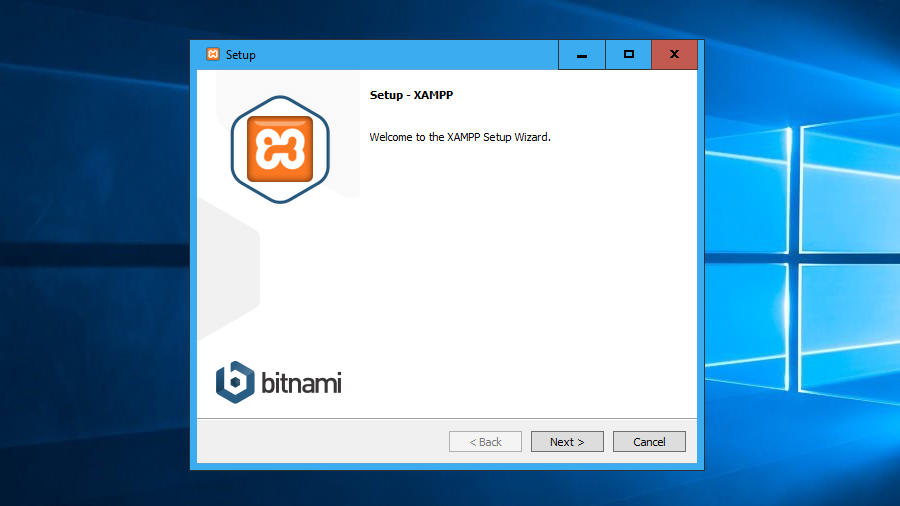 Step 5: All components checked and click Next to continue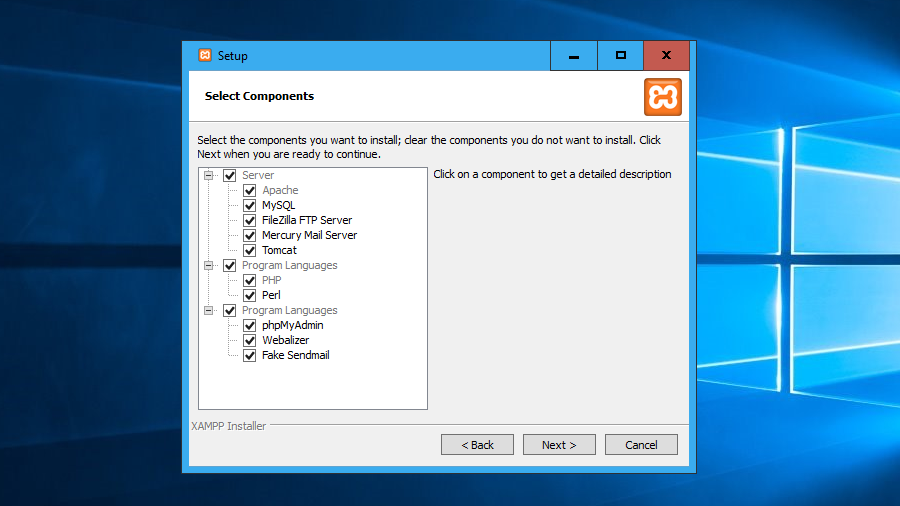 Step 6: Next you can Choose Install Location. where you would like to install XAMPP on another drive,  click Install to continue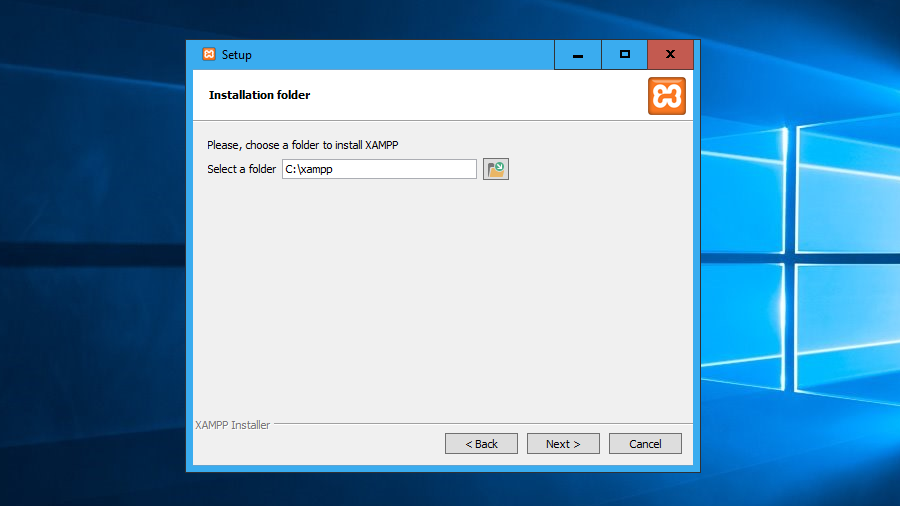 Step 7: XAMPP will begin extracting files to the location.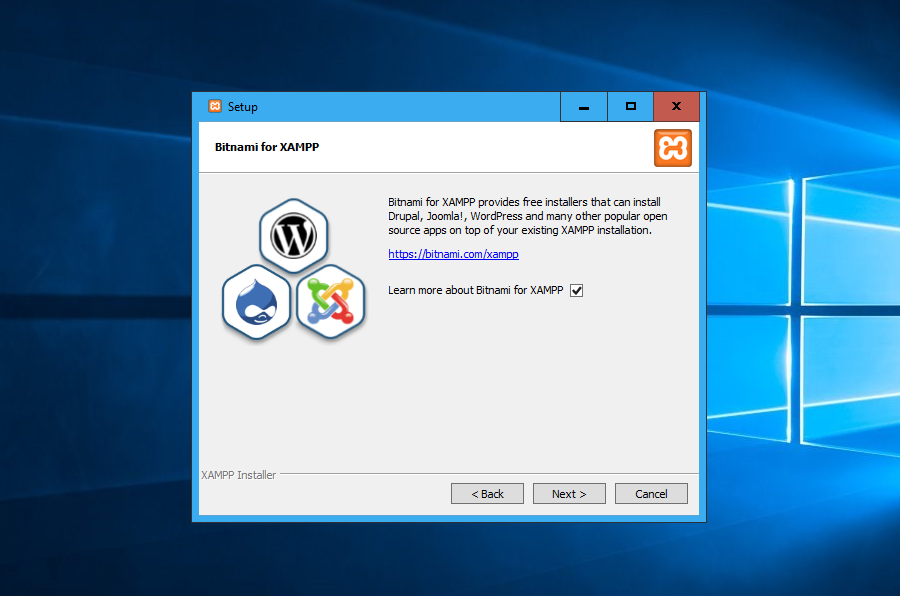 Step 8: Setup is Ready to installation. Now, click Next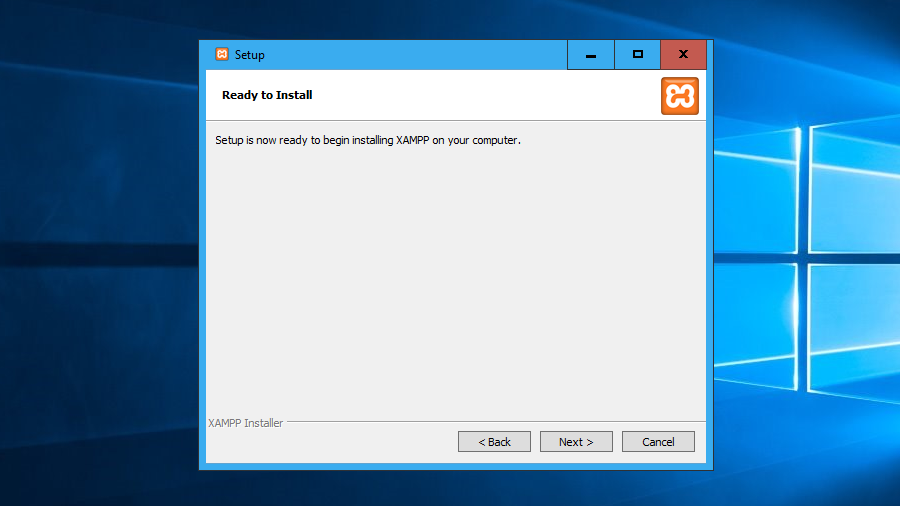 Step 9: Now, start installing process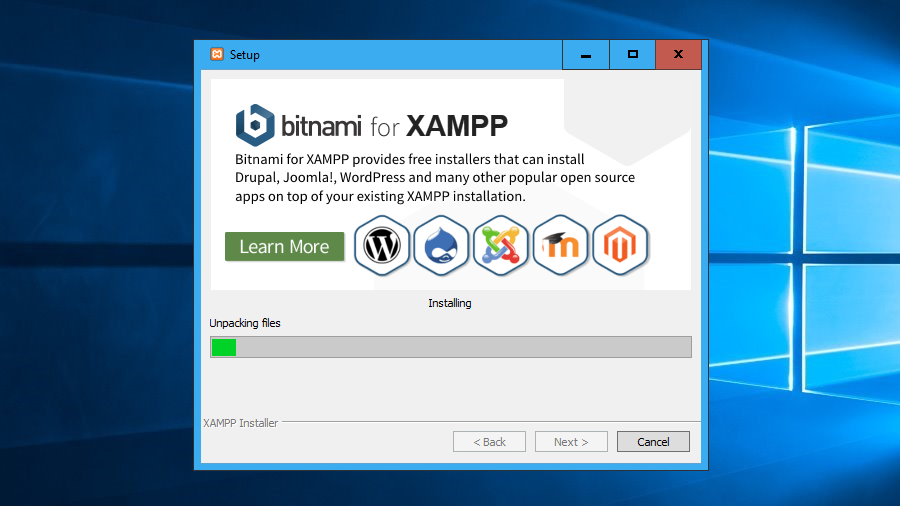 Step 10: Click Finish to complete the installation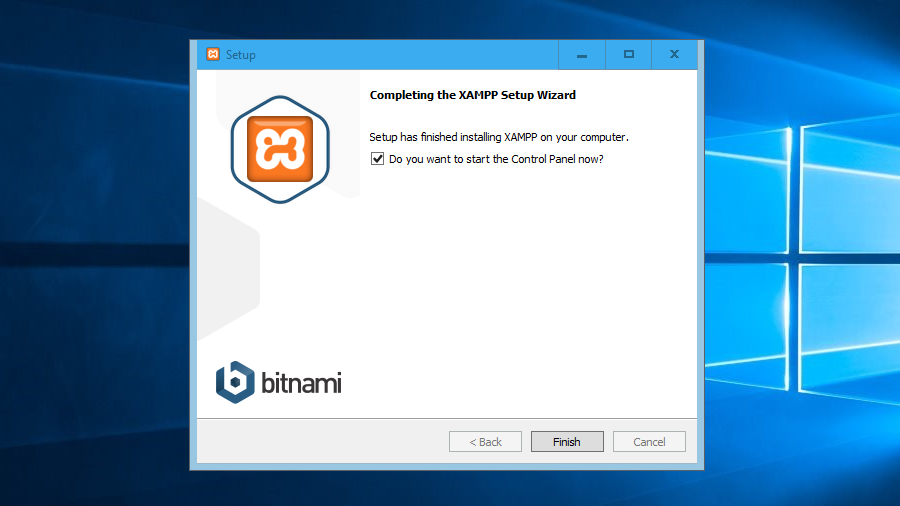 Step 11: After clicking Finish, select language. Click Save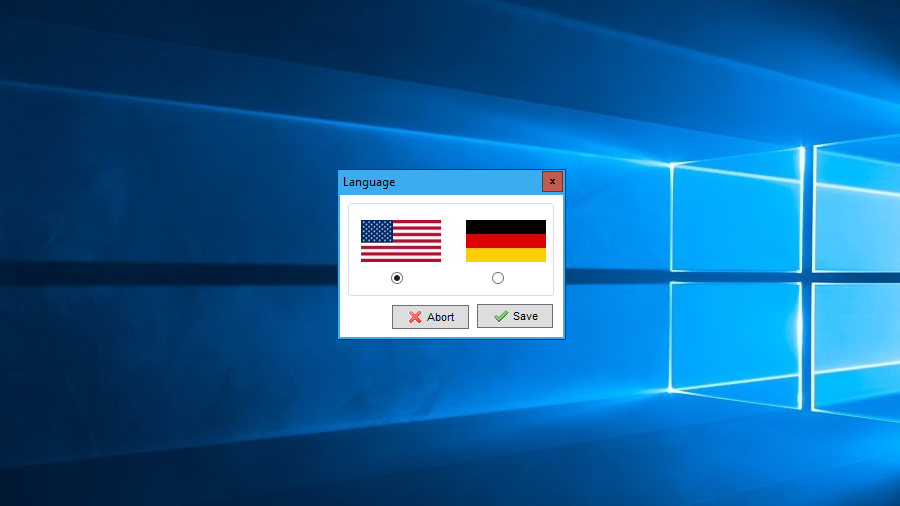 Step 12: The XAMPP Control Panel allows you to manually start and stop Apache and MySQL. Now, Start Apache and MySQL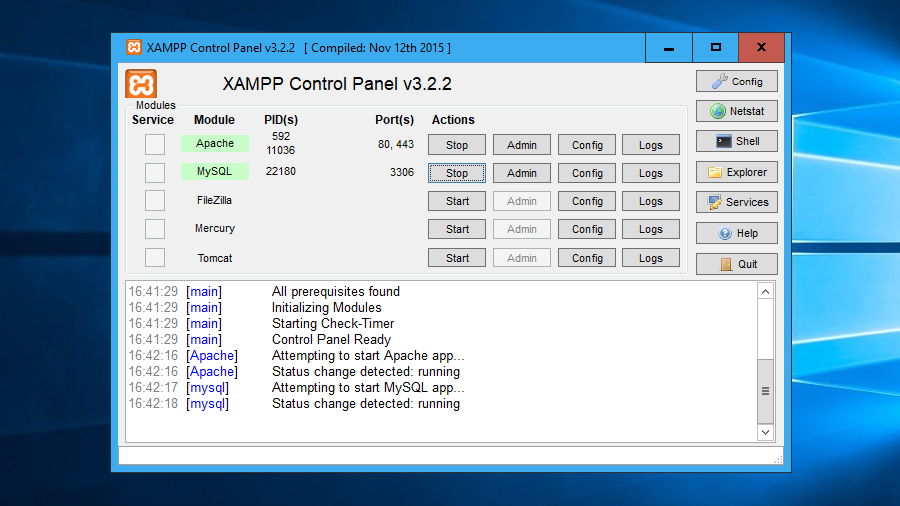 I can't express how happy I am to see both Apache and MySQL are working fine, or maybe you do!