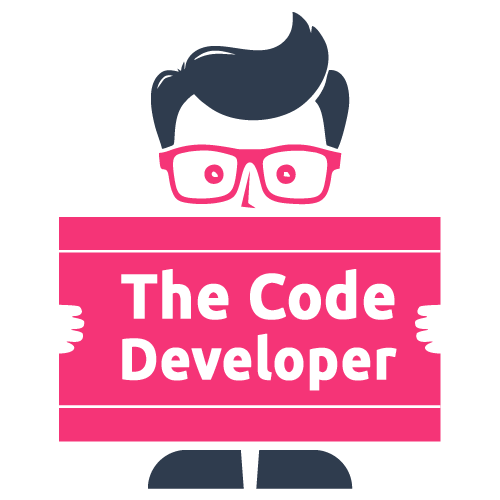 About TheCodeDeveloper
Hi readers,
You are welcome to TheCodeDeveloper – This is the place where you can get tutorials about Web Programming, Web Design, PHP, MySQL, JavaScript, jQuery, WordPress and more. TheCodeDeveloper have main focus on providing useful tutorial to their readers.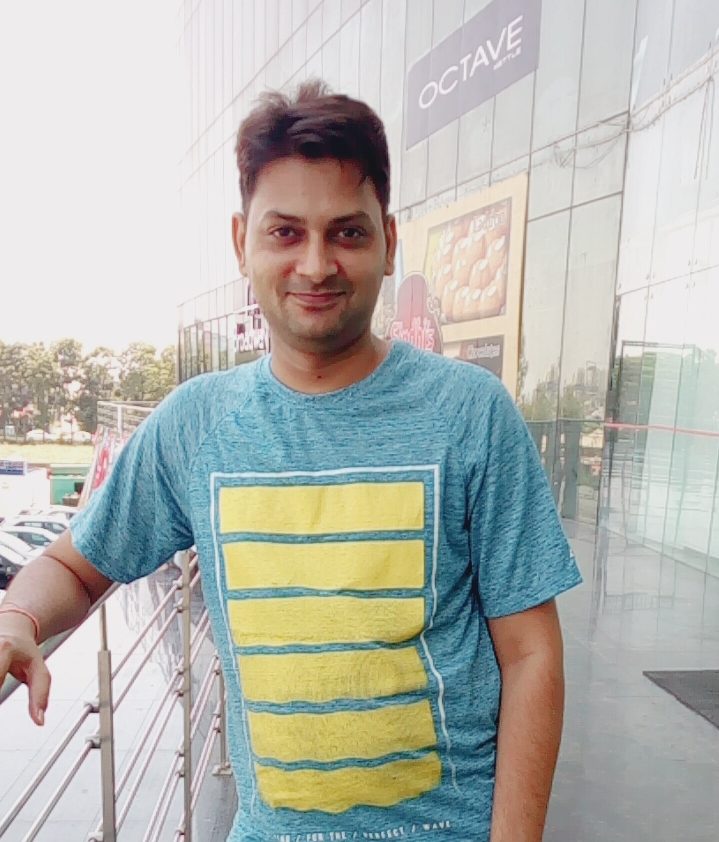 Vikas Tyagi
Co-Founder & CEO
Vikas Tyagi is Co-founder of TheCodeDeveloper. He has been a full stack PHP developer for the past 8 years and very passionate about Programming and Technologies. He is Engineer by education, has a BS (Computer Science) from NIIT University, India (2009). His main areas of expertise are developing PHP and MySQL based products for CakePHP framework and WordPress cms. Vikas also has extensive experience with HTML/CSS, jQuery, JavaScript, Ajax and Apache. In his spare time, he is usually enjoying movies, news and obsessing about Indian politics.
If you have any project and need to get in touch? catch me on Facebook.
Also you can drop me an email on  vikastyagi87@gmail.com
I am available for freelance work.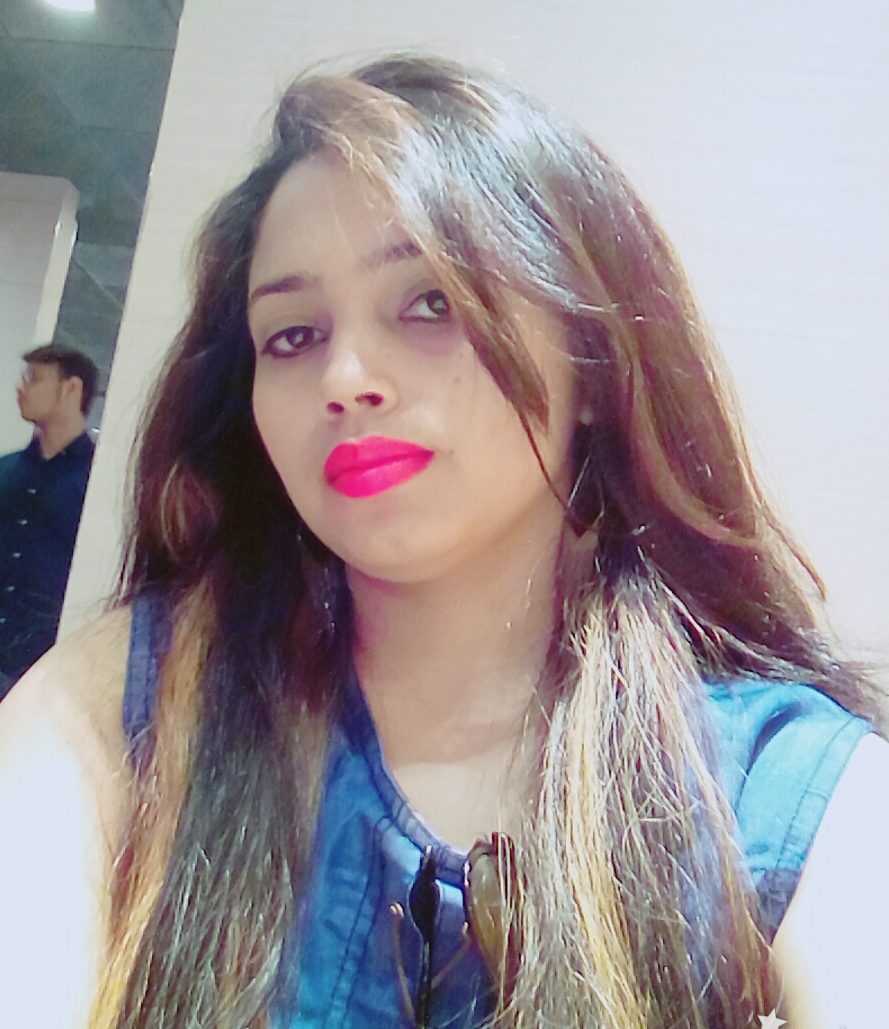 Aastha Tyagi

Co-Founder
Aastha Tyagi is Co-founder of TheCodeDeveloper. She is Developer and very passionate about Programming. She  has degree in MCA  from UPTU University, India (2013). She has about 4+ years of experience in PHP and MySQL and WordPress frameworks. In spere time, she is usually dreaming up new recipes in the kitchen for her family and she is enjoying music, movies and social work.