After Installed WordPress ,want to expand the functionality of your WordPress website. Yes, of course! you can fill this requirement after install WordPress Plugins on your website, your website looks great.
WordPress Plugins like apps for Your WordPress Site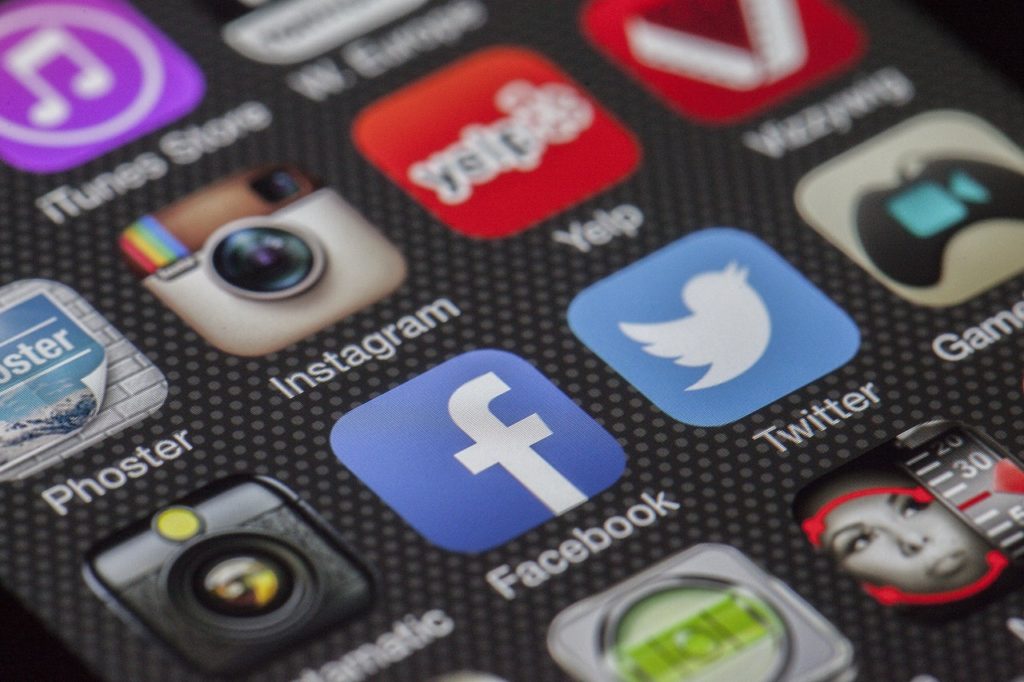 WordPress Plugins are apps that allow you to add new features and functionality to your WordPress website. These are worked as same way as apps do for your smartphones. WordPress plugins are written in PHP language and it's easy for users to add features to their website without knowing a single line of code.
Free Plugins and Premium Plugins:
Some essential WordPress Plugins are premium or paid. Thousands of plugins available free from the WordPress plugin directory and many more Plugins are available from third-party websites like Github.
Paid plugins usually offer a full time support developers that work on maintaining the security and compatibility of plugins with the updated version of WordPress as well as themes and plugins.
Essential WordPress Plugins:
In this article we will discuss TOP 15 essential WordPress Plugins which provide different type of customization for building great website using WordPress. You should be consider for your business Websites.
1. Akismet

Akismet basically an anti-spam plugin which checks all comments, filters out the spammy comments. All comments will have a history for users to view that shows which comments were flagged or cleared by Akismet. spam comments in WordPress are the most irritating of all.
additionally, those comments that were marked as spam or unmarked by a moderator will be highlighted in the history.
2. Google XML Sitemaps

Google XML Sitemaps is very useful SEO plugin for WordPress. The Plugin Notifies Ask.com, Google, MSN Live Search and YAHOO about changes via ping to better index your site with a special XML sitemap. This plugin is available in many languages.
When you activate the plugin, it will automatically create an XML sitemap for your site . it helps easy create to indexing. A sitemap enables the search engine bots view the complete structure of your website and retrieve the results more efficiently.
3. Jetpack By WordPress

Jetpack offers a bunch of powerful features for your WordPress site. Enhanced security, improved site performance, content tools, and visitor engagement features are all part of this plugin.
It have some additional features like spam-free Comments, Social Sharing, Related Posts, Post by Email and more. It monitors your site every five minutes in time-out and instantly inform you for any issues found.
Jetpack even offers a mobile theme option that is lightweight and responsive, designed for phones and tablets.
4. WooCommerce

WooCommerce is the plugin that revolutionized ecommerce for WordPress. WooCommerce is a free eCommerce plugin that allows you to sell anything, beautifully. Built to integrate seamlessly with WordPress.
It is the world's favorite eCommerce solution that gives both store owners and developers complete control. WooCommerce now powers 30% of all online stores — more than any other platform.
5. W3 Total Cache

Speed is one of the most important SEO factors. Faster websites rank higher in Google, this means more visitors for your business website and more conversions.
WordPress caching is one of the best ways to improve website performance. The general idea of caching is storing the website data temporarily in the cache so that it loads faster the next time the user opens the same page.
6. OptinMonster

OptinMonster is the most popular conversion rate optimization software. OptinMonster helps you grow your email list and get more subscribers with popup and other types of high converting optin forms.It allows you to convert abandoning website visitors into email subscribers.
If you want to grow your email list, then this is a must have WordPress plugin in 2017. You can choose from 8 different type of optins including: popup forms, floating bars, slide-ins, sidebar forms, after-post forms, in-line forms, mobile-only popup forms, and Canvas.
All of our templates are 100% responsive and mobile friendly.
7. Yoast SEO

Yoast SEO is an awesome plugin which guides you all the way to create better content and improve your ranking on search results. And even though a lot of what we know about what SEO is has changed, a lot of things have stayed important — like creating content that is optimized for Google search.
8. All In One Schema.org Rich Snippets

Rich snippets are the best way to beautify the appearance of your page/ post on search engine result pages. The snippets provide the main information about the product/ page briefly i.e. highlight the attractions of the product.
These useful snippets of information for your content can help you stand out from your competition.The plugin supports the following content types: review, event, people, product, recipe, software application, video, and articles.
9. WP-Optimize

WP-Optimize is an effective tool for automatically cleaning your WordPress database so that it runs at maximum efficiency. It automatically removes the unnecessary data from the WordPress without manual queries. It removes all the spammy comments, trash posts, and trackbacks and ping backs etc.
It will keep your database always clean and optimized. This plugin is Mobile friendly, easy-to-use and Translated into several languages.
10. BJ Lazy Load

BJ Lazy Load can help your WordPress site load faster. you can use a plugin like BJ Lazy Load. The plugin replaces all your post images, post thumbnails, gravatar images and content iframes with a placeholder and loads the content as it gets close to entering the browser screen when a visitor scrolls the page.
In addition, it works with text widgets, embedded videos from YouTube, Vimeo etc. It is a great plugin for website performance optimization and SEO.
11. MailChimp for WordPress

MailChimp for WordPress helps you add more subscribers to your MailChimp lists using various methods. This is one of the most popular email marketing services to manage subscribers, send emails and check result.
you can use its premium version for commercial purpose. Sign-up forms which are good looking, user-friendly and mobile optimized. You have complete control over the form fields and can send anything you like to MailChimp.
12. Contact Form 7

Contact Form 7 can manage multiple contact forms, plus you can customize the form and the mail contents flexibly with simple markup.
The plugin integrates into a post or page by the use of short codes, and you can pretty much customize the input forms and drop down menus as to say whatever you like.
13. Wordfence Security

one of the most crucial things to do is to keep your site secure from the hackers. To keep your WordPress site secure, there are many security plugins available in WordPress.
This features Firewall protection, malware scan, blocking, login security, live traffic monitoring and a lot more. It's no wonder so many people use it. The Wordfence WordPress security plugin provides free enterprise-class WordPress security.
14. Broken Link Checker

Broken Link Checker monitors the links found in your posts, pages, comments, blogroll, and more. The plugin identifies any broken links that no longer work, missing images, or any redirects. the free plugin Broken Link Checker and take a nice nap because it will do the job automatically.
The plugin checks all your posts, comments and other content for broken links and instantly notifies you if any are found.
15. Snapshot

Backing up your site can save you from a lot of future grief. Did your site just go down? Was your site just hacked? No problem – just restore your site from a backup and it's as good as new. As stated above, these plugins provide the basic features, improve the site SEO, optimize speed, harden security and help to market your content and products in a better way.
But what if your backup was lost, compromised, corrupted or accidentally deleted? Do you have a backup of your backup? Most people don't, but you don't have to worry about that with Snapshot Pro.
This plugin can backup your site, but you can also save your backups to multiple locations such as Dropbox, Amazon S3, Google Drive, your computer and more.
If you are already using these plugins, That's good! but don't miss write your feedback. Did I miss any Essential WordPress Plugin then you can suggest me.